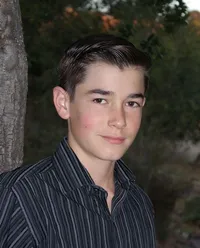 After being awoken many nights in a row from our son Luke's recurring coughing fits, we searched the internet looking for a natural remedy to help. Knowing the effects of over the counter cough syrup on children his age at the time, we decided to give him a more natural remedy for his cough. We have found the following recipe to be the most effective and have shared it with many patients who have also agreed that this remedy produces amazing results.
Ingredients:
1 TBS Honey
1 TBS Apple Cider Vinegar
2 TBS Water
1/4 tsp Ground Ginger
1/4 tsp Cayenne Pepper
Mix all ingredients together and take by the teaspoon.